No Results Found
The page you requested could not be found. Try refining your search, or use the navigation above to locate the post.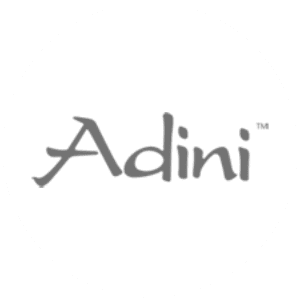 Honing a fashion fit takes years. It's one of the reasons our style doesn't date or become irrelevant. Far from it, we keep moving forward, continually offering new and innovative ranges.
We want women to enjoy wearing our clothes, love the prints, feel the fabric and move comfortably in the fit.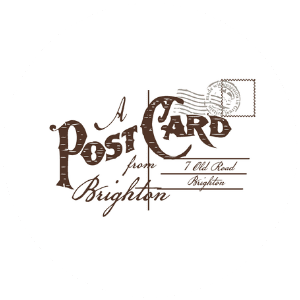 A Postcard from Brighton is a capsule collection of cool looking jersey and knits that can be worn by anyone, anytime, anywhere.
A Postcard from Brighton clothing takes you effortlessly through your day and into the night ensuring you look and feel amazing whatever you have planned.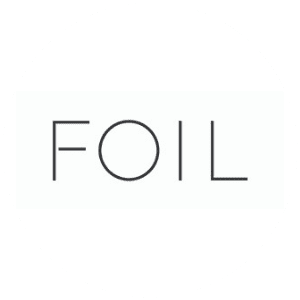 FOIL is a modern fashion brand from New Zealand. The FOIL brand encompasses classic design with a relaxed fashion edge.
Comfort and fit are the brands key focus, while offering both trend driven designs and timeless classic pieces.
Total looks that will fit and flatter and take you from day to night with confidence.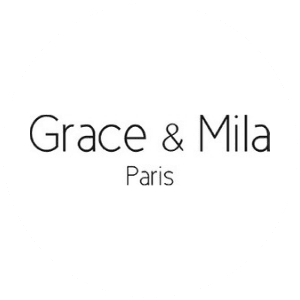 The princely nature of a Grace Kelly affixed to the sweet name of Mila, beloved of the people, for a perfect match: discreet charm and elegance of detail for contemporary collections.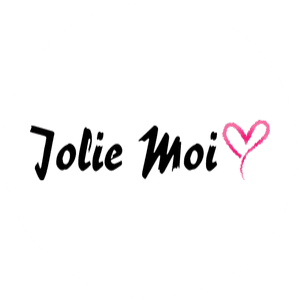 We are not bespoke, BUT our dresses are tailored to fit you perfectly.
We are an occasional brand. So we know a thing or two about creating the perfect fit.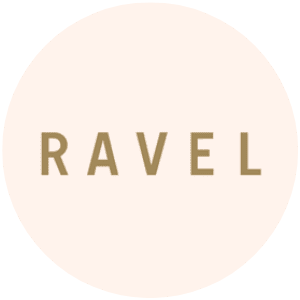 From formal footwear suitable for work, to ready-to-wear party sandals perfect for summer holidays, the wide range of women's footwear at Ravel aims to inspire women everywhere. For fashion-forward and statement-making footwear, look no further than Ravel.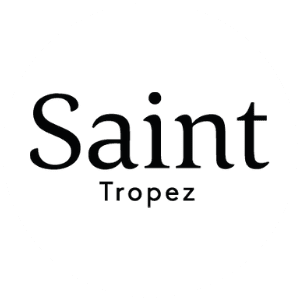 The designs of Saint Tropez are for the woman who wants to feel fashionable every day.
We create the season's must haves, the everyday hero and the perfect party look – accessible fashion for all occasions.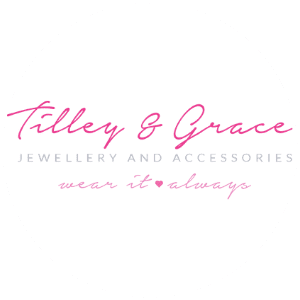 Beautiful ranges of jewellery, leather handbags, scarves and accessories. An accessories brand that is affordable whilst maintaining excellent quality.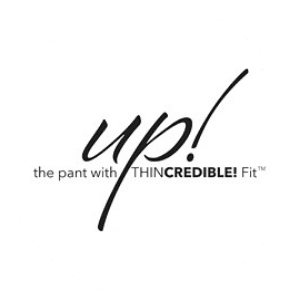 "We saw it was time to raise the level of fashion and fit to new heights, so we created our own brand, UP! PANTS MONTRÉAL.
Our chic styling and Thincredible Fit™ is so special, it hasn't taken long to take North America by storm. We are now in fine boutiques all across the US and Canada."