BIG SUMMER SALE NOW ONLINE
UP TO 50% OFF 'CLICK HERE'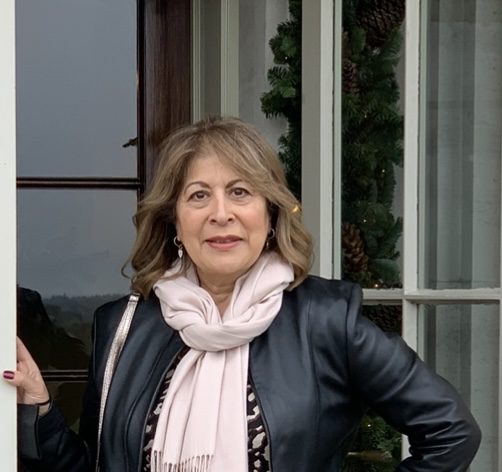 Glam & Grace is an independent womenswear boutique based in Stubbington, Fareham, Hampshire.
The name defines what I consider all women to be – glamorous and graceful in our individual ways. The brand has been created to give a fresh, relaxed and effortlessly chic feel to the boutique.
The collection has been carefully selected to compliment real women of all ages, shapes and sizes. Whether you're looking for casual or smart, you can always be stylish.
I really love that the brand reflects my personality and captures my vision. I'm excited to share it with you and hope you enjoy your shopping experience at Glam & Grace Boutique.
Love, Bea x